Explore, experience, and celebrate the rich natural and cultural heritage of the Coastal Uplands, with those who are lucky to call these areas home.
The communities of the Coastal Uplands bordering the Irish Sea know that these areas have much to offer visitors who want to truly engage and experience local life. As part of our mission to support regenerative heritage tourism offerings, the CUPHAT project team have worked alongside local businesses, community groups and other organisations to highlight a range of authentic, local experiences that celebrate the unique natural and cultural heritage of these mountain communities. These experiences stem from activities which those living within this area lead or regularly take part in, allowing visitors to live like a local, meet and interact with people from the area, and explore the rich heritage of the Coastal Uplands.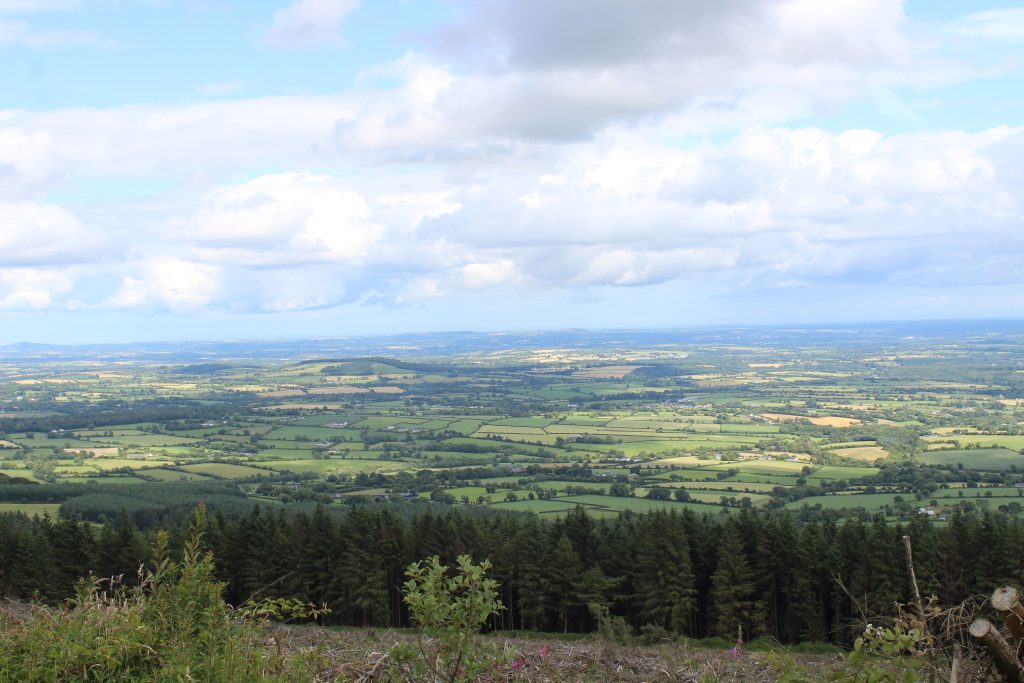 If you do visit, please come along to one of these and really experience local life. You will also be helping to support the local communities.
To Live Like a Local in any one of our four communities please click on the relevant Facebook Group link below:
Please note, schedules for activities are subject to change – please check in with the relevant Facebook Group before planning your trip.