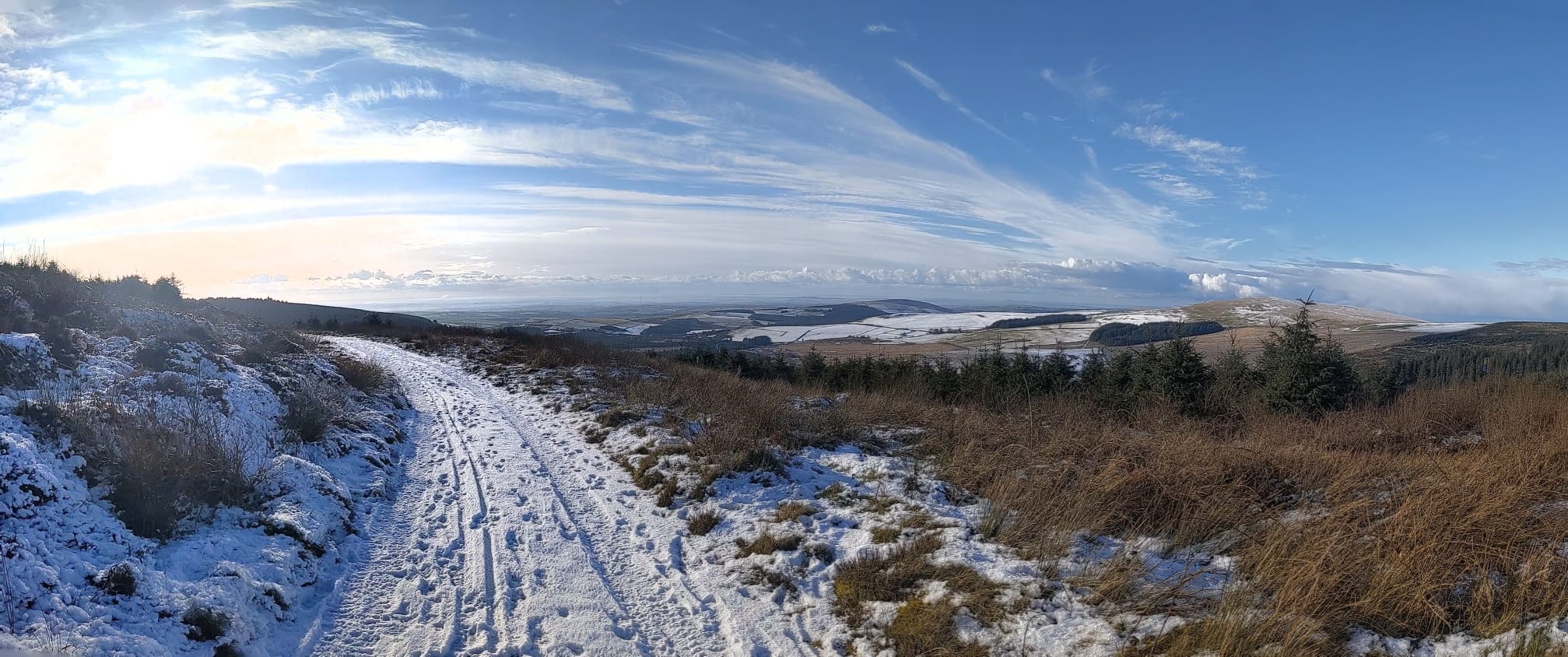 Share your favourite photograph of life in the Cambrian Mountains and Preseli Mountains in Wales and the Wicklow Mountains and Blackstairs Mountains in Ireland with us. Help us showcase the rich, diverse cultural and natural heritage of these distinct uplands regions bordering the Irish Sea.
CUPHAT, supported by the European Regional Development Fund through the Ireland-Wales Cooperation programme, focuses on heritage-based tourism in the coastal uplands of Ireland and Wales. The project seeks to showcase the shared and distinctive heritages of the above project areas and we are asking for your help to capture the unique beauty of these areas through this photography competition.
Entries can be from any time of the year and should relate to one of our four project themes –
Geology and Landforms,
Biodiversity,
Archaeology,
Community Lives.
To enter simply choose the form below that works with your email address, complete the details below and submit your photograph following those instructions. You must be 18 years or over to enter and entries must be submitted by the person who took the photograph. Please upload your entry before 6pm on 17 March 2023.
Ten photographs will be shortlisted from each area and opened to an online public vote to decide the overall winners. There will be prizes of CUPHAT Water Bottles for the winning photograph from each area and the overall winner will receive a CUPHAT hoodie.
We would like to use the submitted photographs to help us highlight areas of interest across the four project areas, therefore please note that when submitting your photograph to the competition we will ask your permission to use the photograph, your name and caption, as part of the CUPHAT Project in a range of ways including:
on social media
on our project website and app
in publications and broadcasts
for teaching purposes and presentations
in promotional and marketing material (signage / posters / flyers / leaflets)
in the long term project archive or other digital repository
If you would prefer that your photograph is only considered for the competition and not used in any one or all of these ways please indicate this in the form. Entries without future use permissions will be deleted immediately after the competition and your contact details will be removed from our records.
Please note entries are limited to a maximum of five photos from any individual for each theme but each entry will require the completion of separate entry form.
Submission options (please read the instructions below carefully)

If you have a Gmail or Google-linked email account, click on your preferred language option below:
English / Cymraeg / Gaeilge
If you have another email account type, click on your preferred language option below:
English / Cymraeg / Gaeilge